Bulletin – March 29, 2020
Collins – ABWE
Our vision is to fulfill the Great Commission by multiplying leaders, churches, and missions movements among every people.
George and Deb serve as Executive Director for the Global Access Partnerships team. They seek to develop partnerships between North American churches and Asian ministries.
Interested in serving? There are many opportunities to serve during this season.
We are still the body of Christ and are even more so in times like this called to serve one another in the name of Jesus and for the common good.
● Need something?​ Shopping, running errands, etc.? If you have a need please contact Mary in the office.
● Want to help?​ We are actively building a list of people who are willing and able to help meet needs from above. If you would like to be included as a helper or if you have a need please contact Mary at
mary@familybible.church
or by calling the church office.
LIGHTHOUSE​-The food pantry at Family Bible Church ​WILL be open this Saturday April 18 from 10-noon​. There are still people who have needs and in fact may have increased needs. Lighthouse will be run very differently this month focusing on food with the goal of protecting both the guests and the volunteers. Guests will be asked to stay in their cars and access to the Annex will be very limited. If you have questions please contact the church office or Phil. If you are a new volunteer, please contact us to let us know you are coming.
Marshall Cares Covid-19 Relief on Facebook​-This page has been set up locally to meet needs in our community.
Prayer of Salvation – Jesus, I give my life to you and receive you as my Lord and Savior. I am a sinner. I believe you died on the cross to pay for my sin. I receive your gift of forgiveness and open my heart and life to you. Thank you for forgiving me and becoming my Savior. Amen!
ATTENDANCE – Our attendance is harder to quantify online but here are the numbers we know of:
9:00
Facebook & YouTube – 132
10:45
Facebook & YouTube – 36
9:00
Total Views since Sunday
Facebook – 846+
YouTube – 94
10:45
Facebook -531+
YouTube – 42
NEXT WEEK – Thread: Matthew – Kris Tarkiewicz
Join us on YouVersion on Sundays at 9am and 10:45am (replay) to take notes along with sermon
Give Online
Click here to give online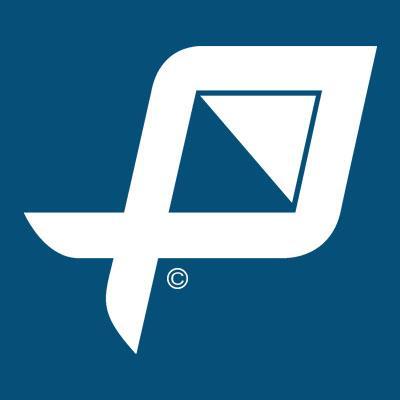 Church App
Download the Sharefaith app on Apple or Android and search for Family Bible Church
Click here for our Facebook Page
Click here for our Instagram Page
YouTube
Click here for our Youtube Channel
YouVersion Bible App
Click here for links to the YouVersion Bible App. Search Family Bible Church to take notes on Sundays
Click here to visit our staff page for contact information
FINANCES
Given Last Sunday – $9,390
Weekly Need – $9,808
Average Giving (19-20) Thru February – $9690
Average Giving (18-19) Year – $10,527
Building Fund: Last Sunday – $1206.50
Average – $1988
Missions: $158.50
Lighthouse: $331
Benevolent: $50