We are glad you are here.
Welcome! We are glad you've chosen to worship with us. Please make yourself known to us by filling out the communication card online at www.familybible.church/imnew
Follow along with the order of service and see lyrics for songs by clicking here and visiting our notes page.
Join us for our live stream at 8:30 and 10:00!
Prayer of Salvation – Jesus, I give my life to you and receive you as my Lord and Savior. I am a sinner. I believe you died on the cross to pay for my sin. I receive your gift of forgiveness and open my heart and life to you. Thank you for forgiving me and becoming my Savior. Amen!
NEXT WEEK – Thread: Philippians – Kris Tarkiewicz
Looking for the church calendar? Check out our EVENTS page or check out our COVID-19 page for up to date information.
Take sermon notes by clicking here on Sundays at 9am and 11:00 am (replay) to take notes along with sermon
Give Online
Click here to give online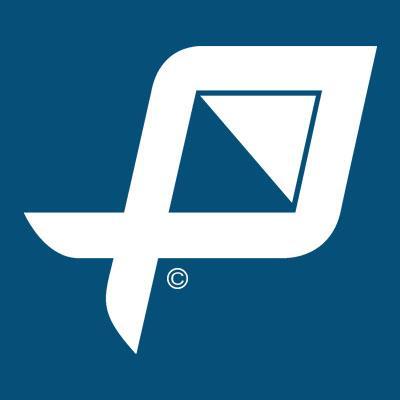 Church App
Download the Sharefaith app on Apple or Android and search for Family Bible Church
Facebook
Click here to give online
Click here for our Instagram Page
YouTube
Click here for our Youtube Channel
Click here to visit our staff page for contact information